Grave 255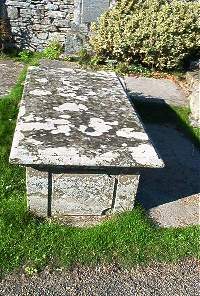 In memory of.
Hugh Mackay of Clyth died 4th Febuary 1837 aged 42.
Much regretted by his family and friends.
Son Kenneth Mackay lost at sea aged 24.
Son Capt James Mackay drowned at sea aged 30.
Daughter Robertina Mackay late of Austeralia died at Edinburgh 4th August 1864 aged 34.